May 12th, 2012 | Published in New in the Gallery, Oddball, Uniforms | 2 Comments
Once upon a time, long, long ago, I bought a set of 1972 Sunoco Stamps, and I started adding them to the Vintage Football Card Gallery. I said at the time that it would take me months to take pictures of all the stamps, and it did: 30 months, to be precise. I finally scanned and uploaded the last of them yesterday–all but one, that is. I discovered yesterday that I have two Verlon Biggs stamps, but no Ron McDole stamp. Anyone have a picture of a McDole they can send me?
As I was scanning the stamps yesterday, I noted one thing I like about them: the images on them aren't airbrushed. In 1972, Topps was still airbrushing logos off helmets and airbrushing new uniforms onto players–badly–but the Sunoco stamps show the players in the uniforms of their current teams, logos intact. I especially like seeing old helmets, and for most teams there's at least one stamp with a good picture of the team's helmet. Below are a few examples.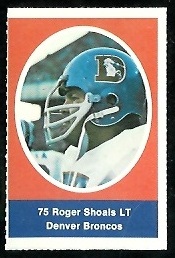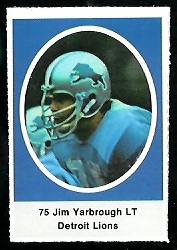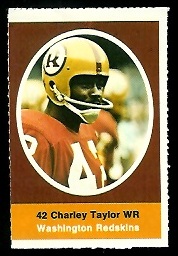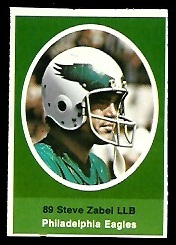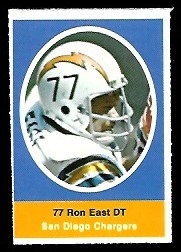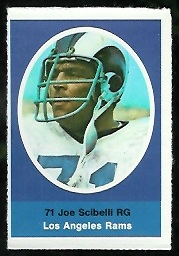 Now, on to the 82-stamp update set!